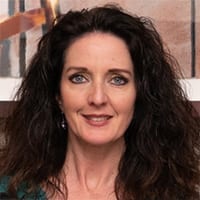 Susan Gaskin
Video Interviewing Coordinator
Susan Gaskin is an activist who has assisted in helping many people reclaim their lives after being unduly influenced. At a very young age, she remembers her father quitting his good government job to recruit members full time into the Jehovah's Witnesses' organization to warn them that the world was about to end in 1975.
She spent 30 years recruiting people into this organization, but once she awakened from it, she organized meetings, created groups and administers them on social media, and continues to make videos with the goal of helping members and former members.
Susan feels it's very important to educate people to understand how some groups prey upon others and teach them how they can protect themselves. She is happily married and lives with their son in Montreal, Canada.