Meet our Team
The Open Minds Foundation brings together a network of individuals who have an interest in coercion and coercive control, or first-hand experience of its applications. We have a Board of Trustees responsible for setting the direction and purpose of the organization, supported by advisory experts, an Executive Director and a group of volunteers.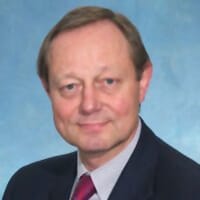 Jim Atack
President
Jim has a personal, familial connection to coercion, having watched
a family member coerced into a cult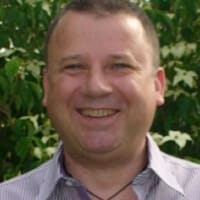 Patrick Haeck
Vice President
Patrick grew up as a Jehovah's Witness, spending forty years in the high-control group.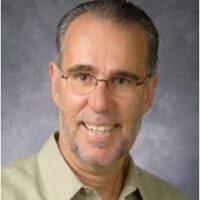 Richard Kelly
Secretary & Treasurer
Richard was born into and grew up as a Jehovah's Witness. His sister was later murdered by a coercive and abusive spouse.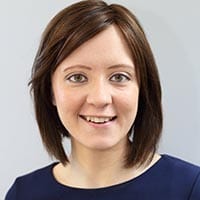 Victoria Petkovic
Executive Director
Victoria has an innate and detailed understanding of coercion and
its effects, as well as an unrivalled interest in the subject.